Kitchen update
Actually we couldn't order the cabinets until we sign the agreement with the contractor. I'll give him a call tomorrow to set that up. I did order all my 'bisque' colored appliances-I want them to 'sort of' blend in with the cabinets. They are all Maytag except for the microwave which is a GE. I didn't get the 2k frig (it was really much bigger than we needed), but we got a side by side with the ice and water dispenser on the door for half the price. I got the freestanding double oven with the smooth cooking surface. We are also getting the floor measured for Dupont laminate that looks like really hardwood and guaranteed for 30 yrs! We bought lighting too (got to bring that home). We got a fairly modern looking overhead fixture that can be adjusted to your liking that has 5 lights on it. This will replace a lighted ceiling fan. I got some round under the counter task lighting for two areas and a light for over the sink with a cobalt blue glass shade.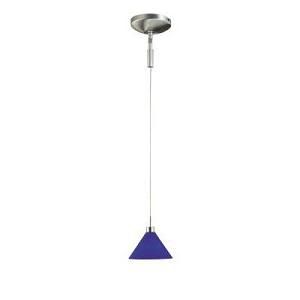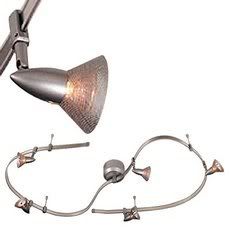 It will be a tan granite. We purchased the faucet too. The prettiest thing we are getting is the granite counter top-blue with some black and mica like speckles. It's darker than what I thought I'd originally get, but I saw this and it's gorgeous. We are taking advantage of the credit there and won't have to pay for the appliances for a year. Hopefully all this will be in place by the end of April.
No more double sinks that eat up counter space!!!
I just ordered this on the internet and saved almost $50! (shipping was $50) Features
Swanstone authentic solid surface. Color and texture run all the way through and cannot wear away.
Drop-in or Undermount installation.
Hot pots & boiling water cause no harm.
Large single bowl easily accomodates your largest cooking pots and baking sheets.
1-Hole faucet drilling.
Highest resistance of impact from heavy objects.
Back to cleaning and sorting. I ran out of boxes for my everyday dishes and food from the cabinets.
This is a terribly busy week ahead. I have to get my van inspected and go to the dentist.